Numbing wipes for Longer Lasting Passion
Endurance wipes help men from prematurely ending couple's intimate moments. Simply swipe for a safe fast acting numbing effect to enjoy extended more fulfilling intercourse with your partner.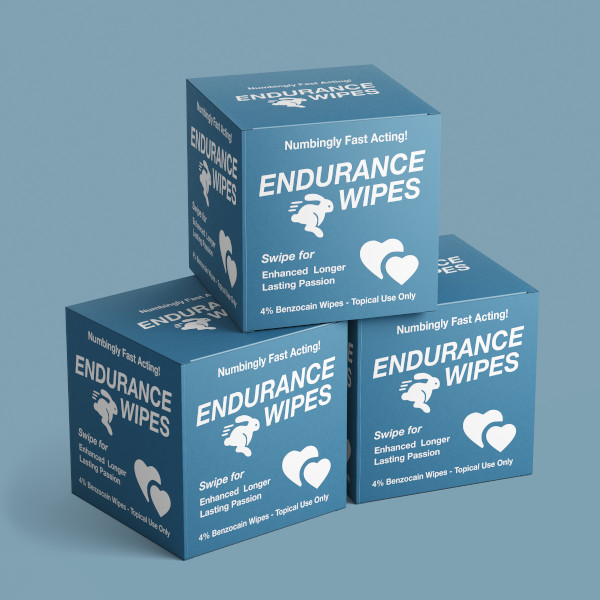 Easy to use, over the counter wipes that have been clinically show to help men perform longer. Simply swipe the sensitive areas of the penis and allow 4-5 minutes to numbing effect to begin.
Our 4% benzocaine wipes will help reduce over-stimulation while still providing enjoyable sensation to improve endurance. Order a box of wipes to begin boosting your lasting power today for just $19.99.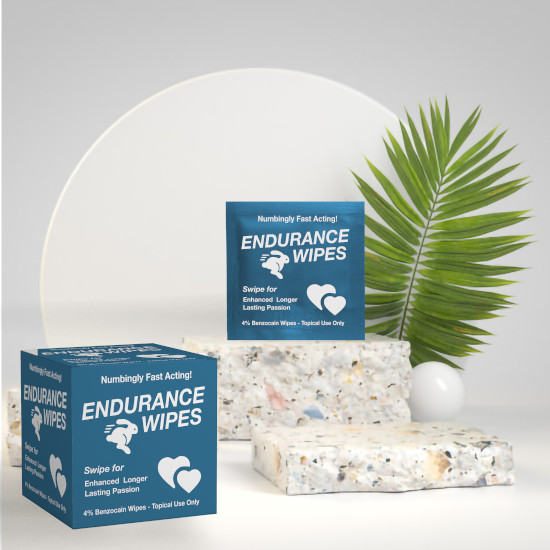 Increase endurance by 340%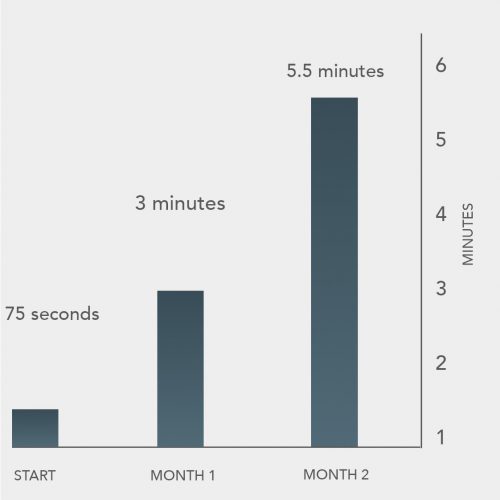 A 2017 study found 82% of men using numbing wipes no longer demonstrated premature ejaculation (PE) after two month of use.
Averaging just 75 seconds at the start, participants were able to last well into five and a half minutes. This is a 340% increase in lasting power!
Endurance wipes fast acting 4% benzocaine formula reduces over-stimulation helping men perform longer in just three quick steps.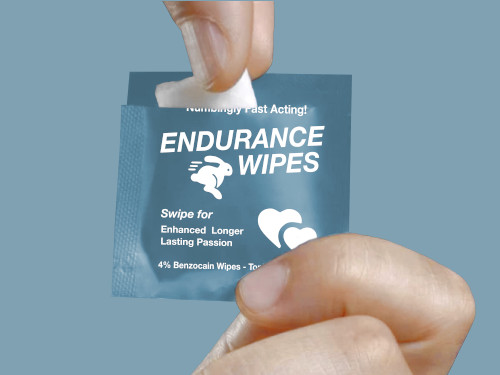 1. Open discreet disposable packet to remove wipe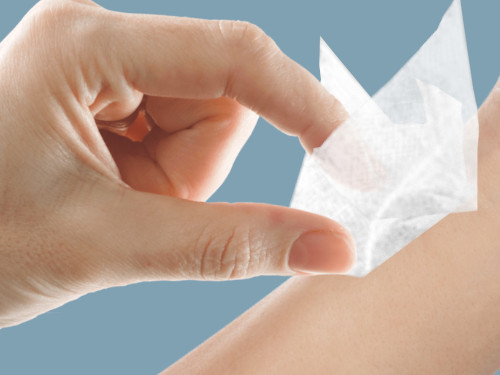 2. Swipe sensitive ares of the penis with wipe liberally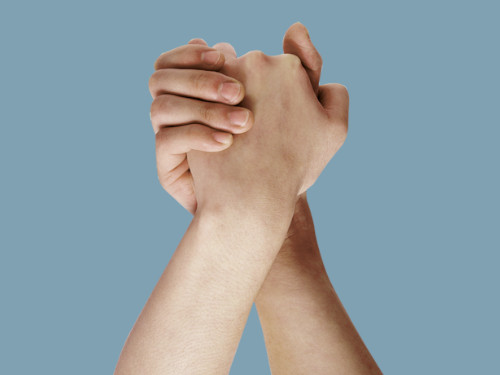 3. Let area dry up to 5 minutes for numbing effect
View some of our most frequent questions and answers below. Visit our support pages to email us any questions or chat with a live specialist.